Made was born from the love for data and a swift evolution that will characterize organizations for many decades. Thinking of Industry 4.0 and everything related to this (such as the Internet of Things, Big Data Analytics and robotics), we can only observe a drastic change all around us, both in the way we see the world and in how communicate with each other.
For organizations and businesses, this means they will have to ride this wave and adapt or even completely reinvent their business models. This requires specialized knowledge of strategies, data and technology, as well as a unique and crucial combination of knowledge and competence to be able to make the difference these days.
ith the knowledge, competence and especially a love of technology and data, Made was born from a traditional strategic company for tech firms to today's business specialized in data, technology and digital strategy.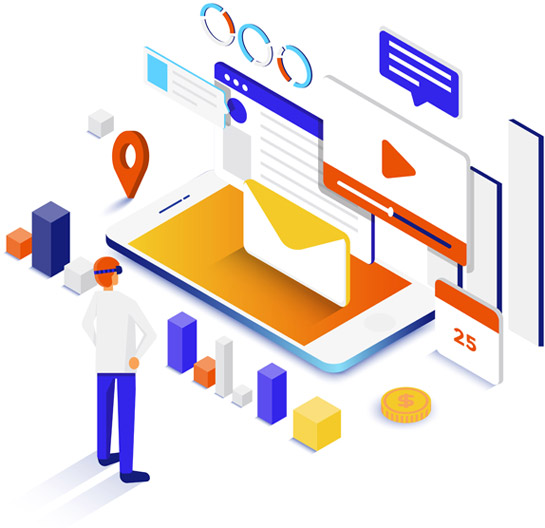 The most important principles on which we base our services.
Data
Data are the cornerstone of our organization. Based on data we act. Information is key; holding the right information gives you an enormous advantage as an organization.
Technology
Implementing and holding the right technology is what makes the difference. There would be no marketing today without technology.
Marketing and Strategie
With our knowledge of marketing and strategy, we can accurately apply data and technology within activities, campaigns and propositions.










MADE stands for Marketing and Data Engineers. An English name with an ambiguous meaning. Though we currently operate in a limited amount of countries, we chose English because we have the ambition and plans to expand strategically and on a large scale. Portugal, Brazil, Italy and Cape Verde are the first countries in which we plan to expand our business.
The name Made originates from our philosophy, that we live in a society in which everything can be manufactured, a society that can be 'made'. Furthermore, we (no longer) believe in traditional marketeers and conventional strategies. We believe in engineers who, based on their knowledge of business and technology, engineer and therefore make a company. Hence, Made.
2015
Founding classic agency
The founding of the classic marketing and strategic agency.
2018
New focus
New focus on data and transformation projects.
2018
The transformation
The transformation results in a business distinguished by its data and technology expertise.
2019
Made is made
Made is established and we say goodbye to the old agency.
2020
The expansion
The year we expand, both in terms of staff and foreign markets.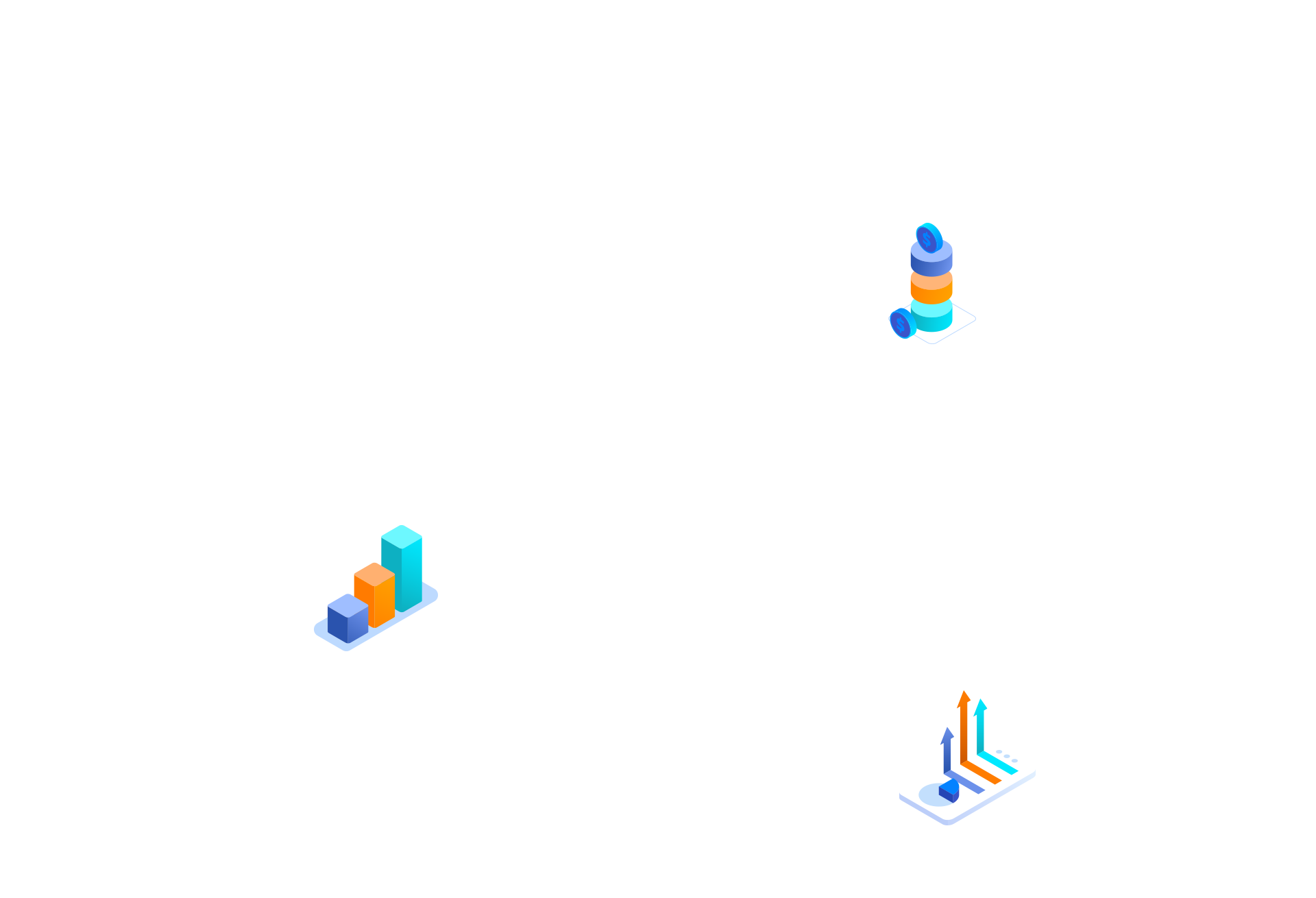 We work for and with our clients, with love and a healthy drive. Because we are so focused on work, we usually forget to ask for testimonials. However, here we gathered two in order to paint a humble picture of how our clients experience our services.